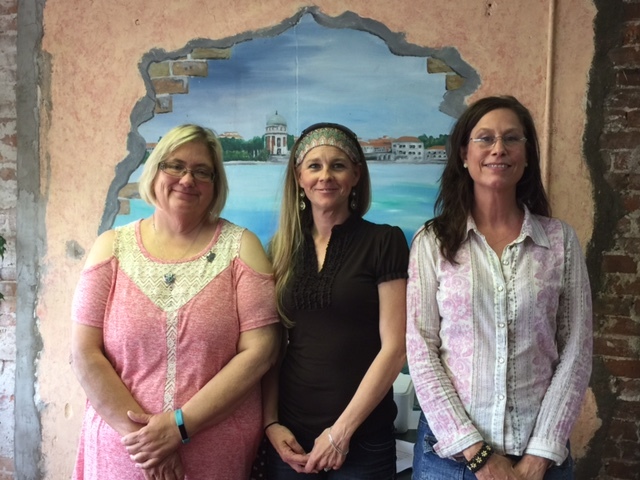 Ballard, Caldwell, Calloway, Carlisle, Crittenden, Fulton, Graves,
Hickman, Hopkins, Livingston, Lyon, Marshall, McCracken, McLean, Trigg, Union, Webster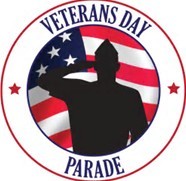 District A - 375 Members

District A Event
  The parade assembled along Dolly McNutt plaza for the ceremony for Veterans. Children sang songs, Patriot Award and Veteran of year award given outand a man played bag pipes. Todd Hawks post master of Paducah brought candy to hand out and walked the route with Amanda Roach and Ashley New. Kyla Spencer, Jane Virgin, Chelsea Potter, her daughter Leia, Gabby Morris with her daughter rode on float and kept bags of candy full for the walkers. Larry Baker joined us on the parade route at 7th street since he was on two floats this year. Rick Smith (husband of RCA Tina Smith) drove the float.  After the parade we met at the arts and crafts building were we had food, games and fellowship for fellow carriers to drop in as they finished their routes. It was great day had by all even though it was quite chilly out.  Looking forward to next year already. We donated the left over candy to the HUGS PROJECT CHAPTER in PADUCAH KY. Gaylon Ferguson runs this and they ship care packages to active duty military over seas. 
Ashley 


You can edit text on your website by double clicking on a text box on your website. Alternatively, when you select a text box a settings menu will appear. Selecting 'Edit Text' from this menu will also allow you to edit the text within this text box. Remember to keep your wording friendly, approachable and easy to understand as if you were talking to your customer
YPPresidentou can edit text on your website b

    Kyla Spencer- 270-493-6108
   Evanna Perkins- 270-227-6244
Some pictures from District A's Veterans Day Parade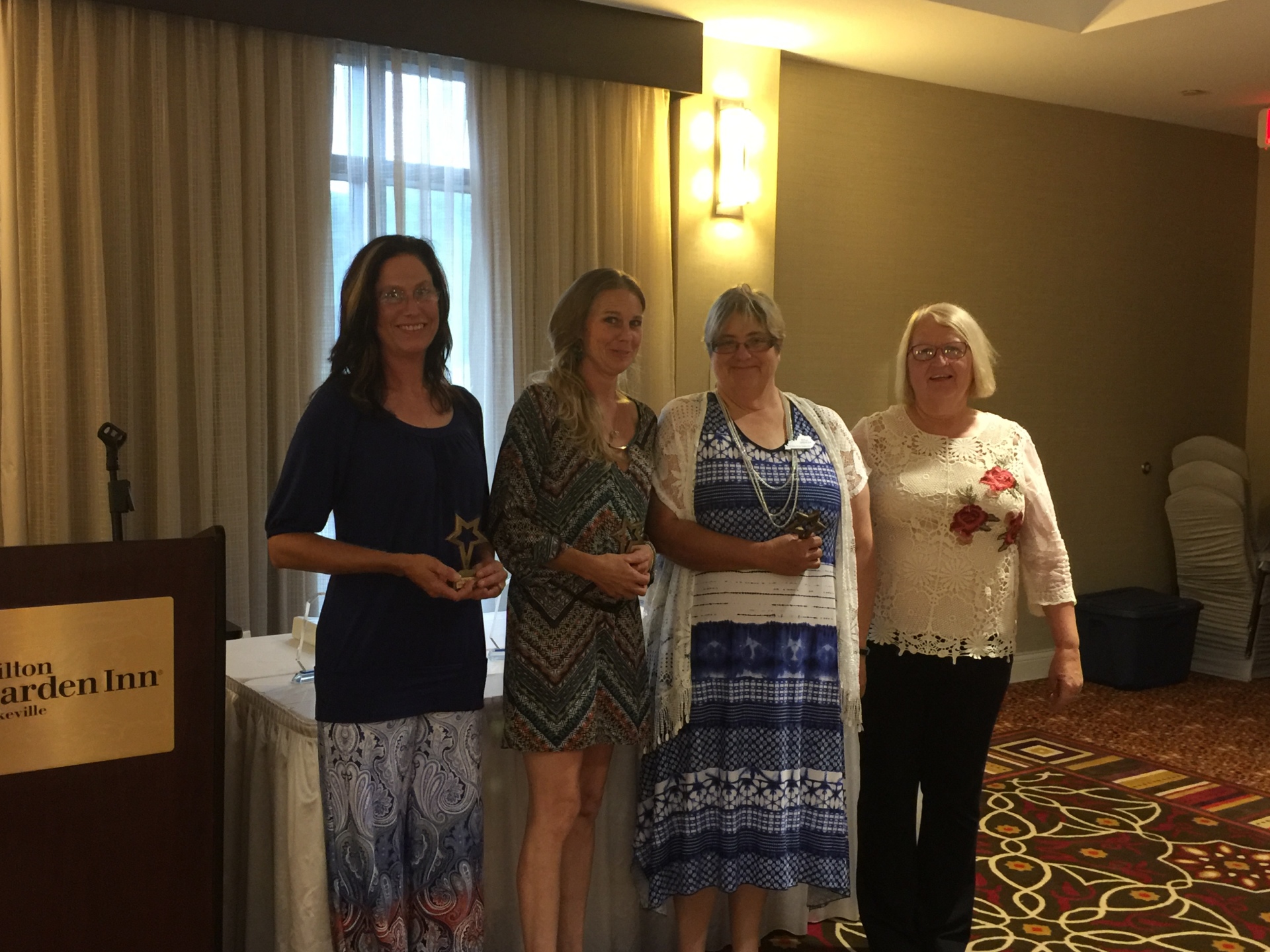 District A was the third place winner in the Outstanding District Award. Vice President

 Jane Virgin presented officers Evanna Perkins, Ashley New and Kyla Spencer with the award.